Archives
INTERNATIONAL MEETING OF MISSIONARY ANIMATION SERVICE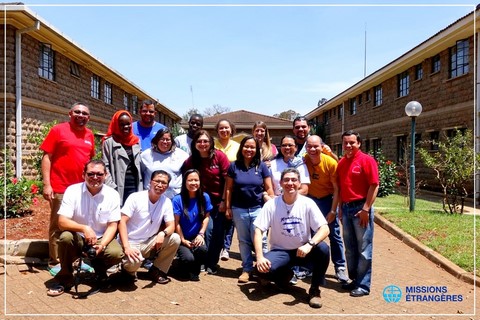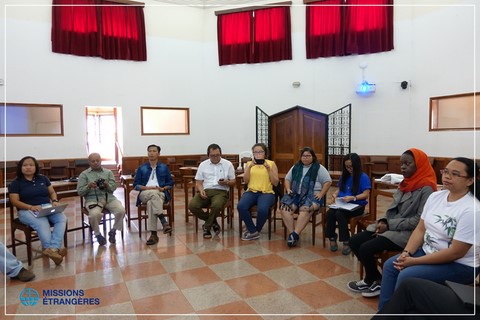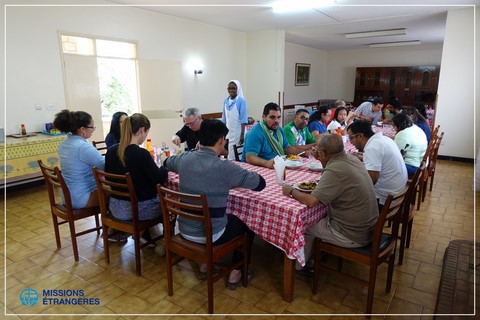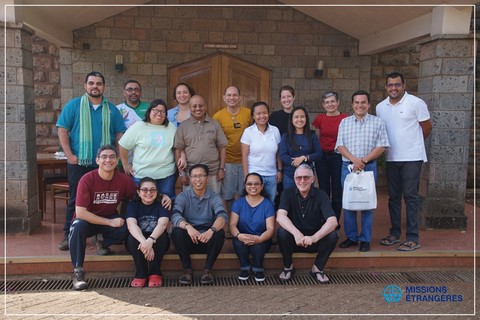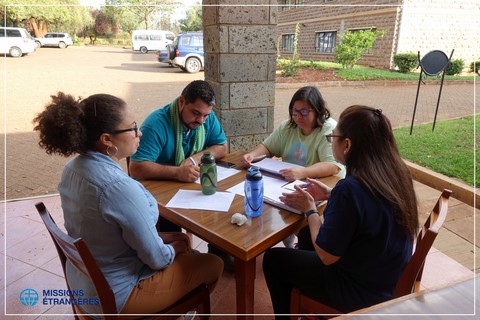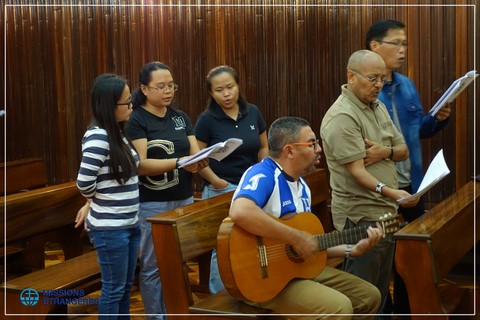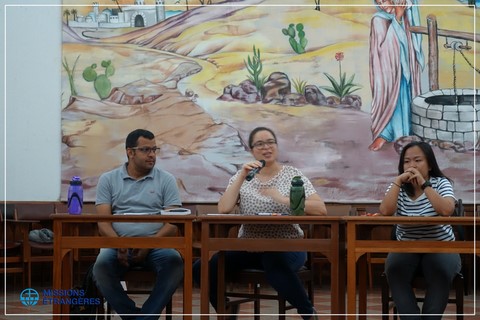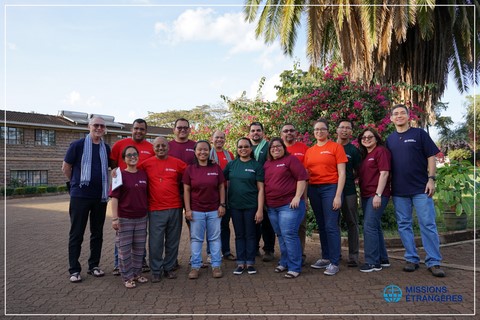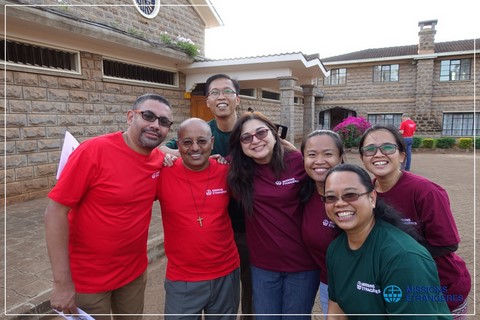 The digital era we live challenges us continuously. The Church, although still timid in responding to current defies, wants to go out to meet the marginalized. The Service of the Missionary Animation of the SME has wanted to reflect and update itself trying to read these signs and challenges. That is why all those responsible for MA have met in Nairobi these past days, to strengthen our mission of giving visibility to our missionary charism, to update and form ourselves in relation to new ways of doing animation, to reinvent ourselves as a service, and to elaborate together strategies for the next four years...
WYD 2019...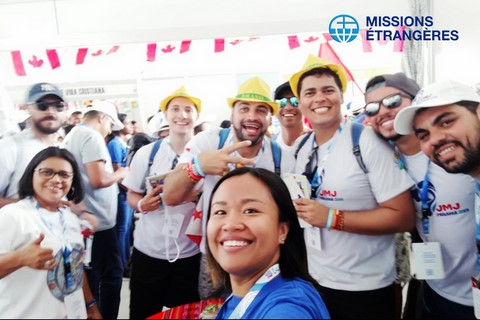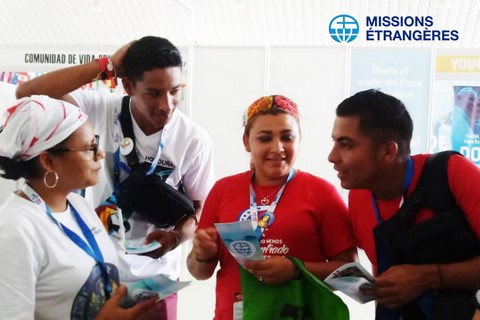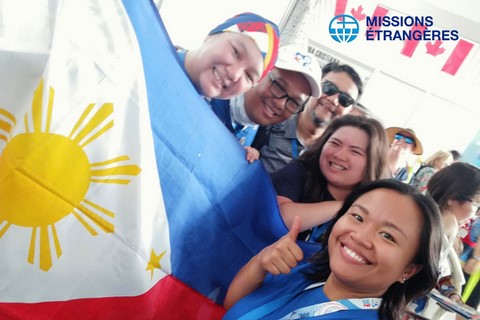 "Here I am, the servant of the Lord, speak your word in me and let your will be done!"
It was the World Youth Day´s motto that recently happened in Panama, from the 22nd to the 27th of January 2019.
It is true that the event was attended by hundreds of thousands of young pilgrims from 156 countries, and in addition, hundreds of thousands of Panamanians who came to participate in the different activities. The SME team that attended the WYD had a different perspective from the one of the majority of pilgrims...