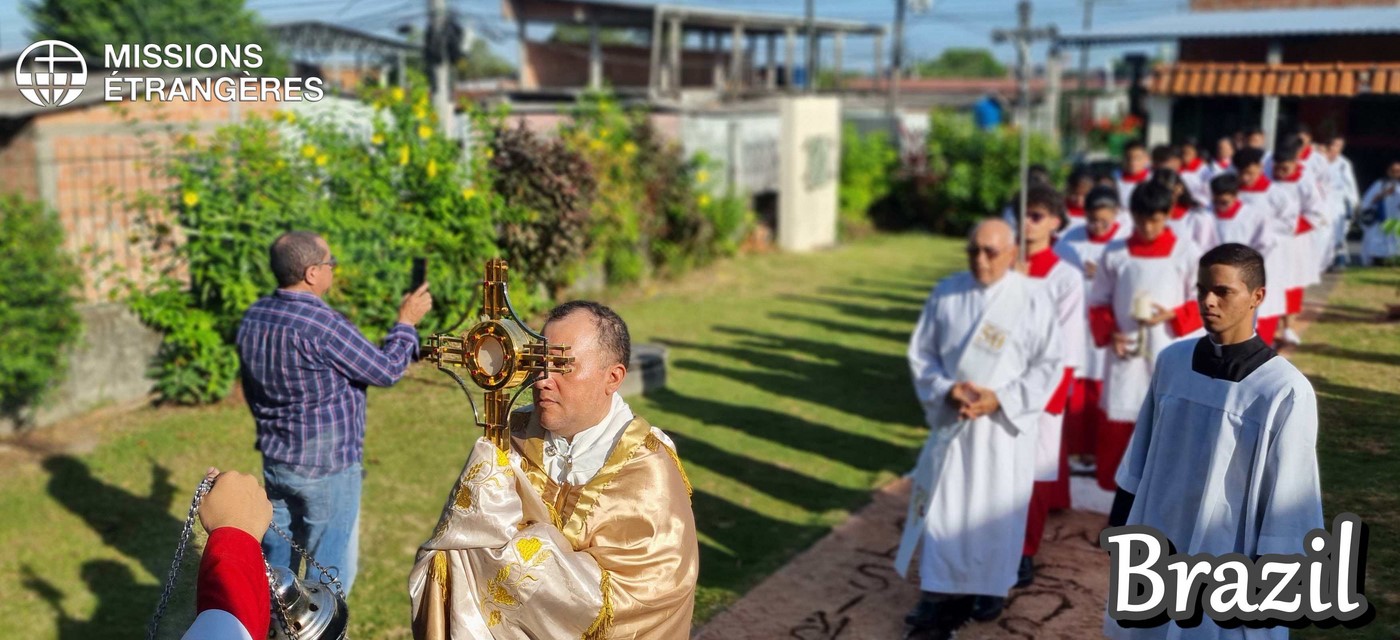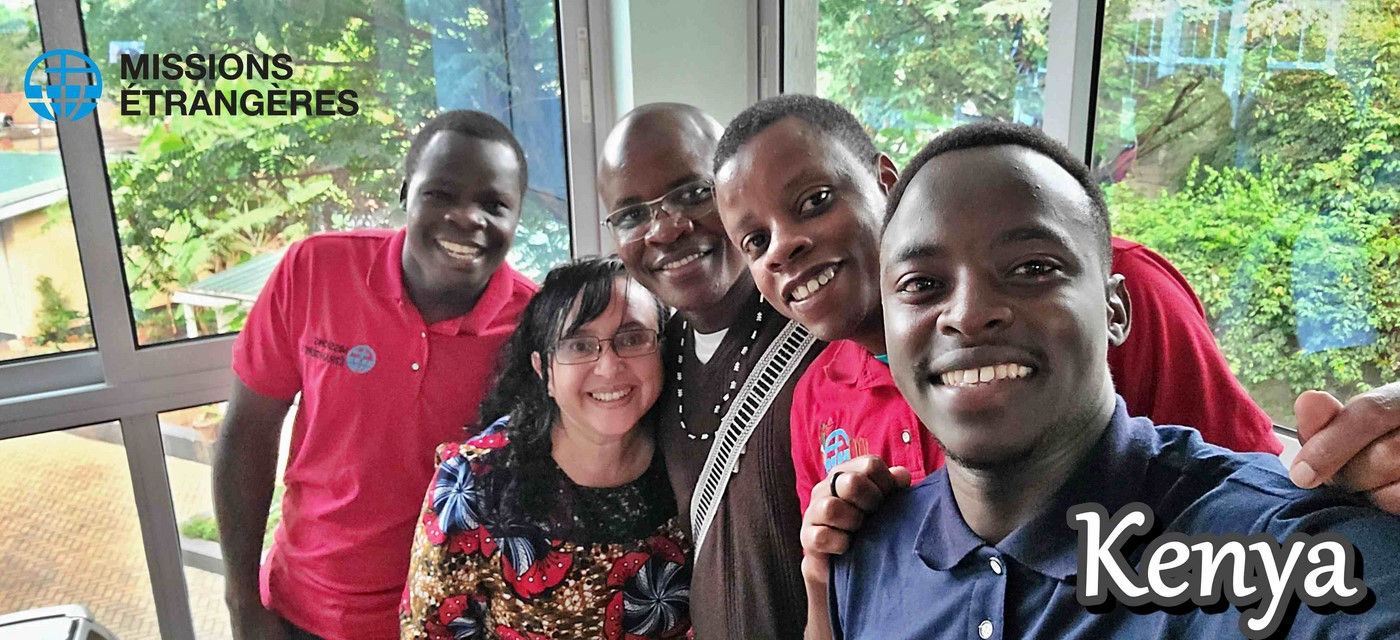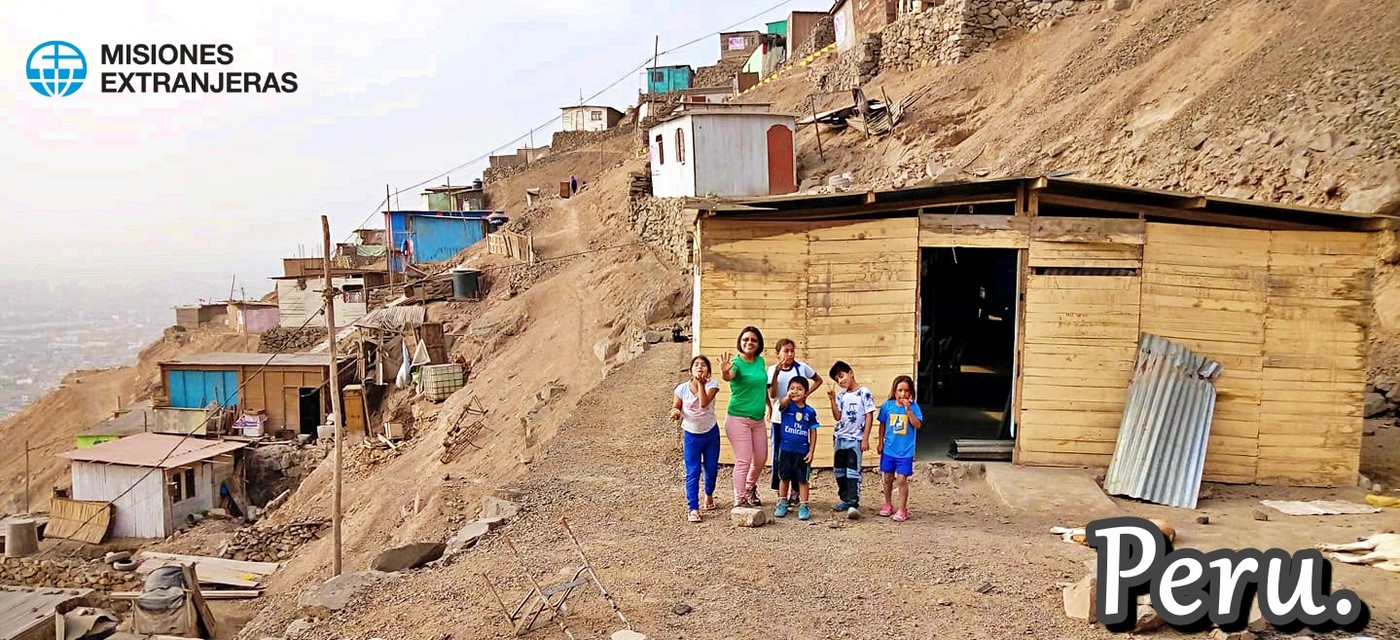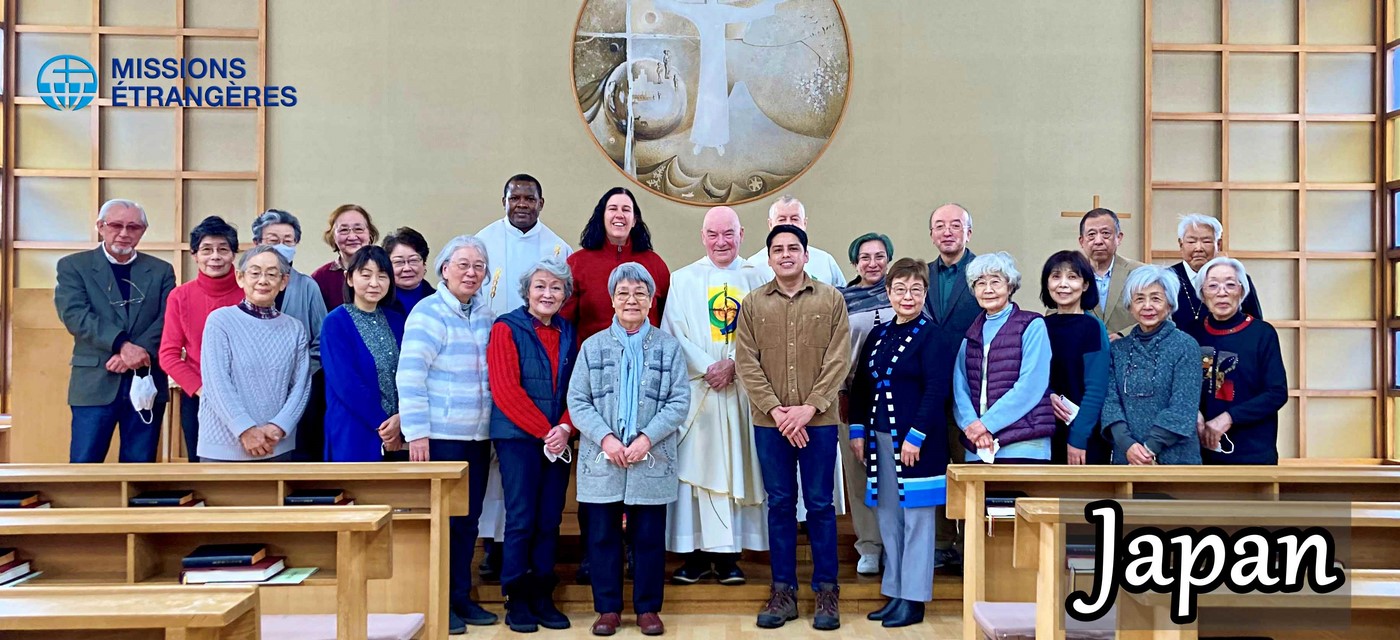 .
INTERNATIONAL YOUTH MEETING FOR MISSION, COCHABAMBA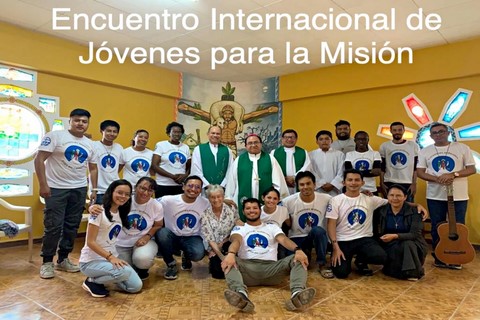 SMÉ,
October Month of #DOMUND2023
The international gathering of young people for mission is off to a good start. This project between the Quebec Foreign Missions Society and the Sisters of..
GREETINGS; ENDING MISSIONARY MONTH
Missionary Animation.
As we match forward, mission continues with hearts on fire and feet on move, this month, appreciation to many in mission for sharing their messages, heartfelt gratitude ...
Mission Month: "Hearts on Fire, Feet on the Move"