Who are we?
The Quebec Foreign Mission Society of is an international missionary society comprised of priests (permanent members) and lay associates. It was founded in 1921 by the Roman Catholic Bishops of French Canada as their response to Jesus' call to preach the Gospel to all nations...
More...
Letter from the Central Council
Feast of Saint Francis Xavier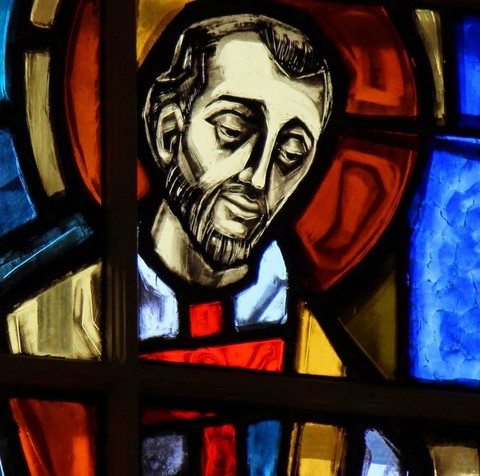 De camino al Centenario
This year, on the occasion of the feast of our patron saint, we invite all our large missionary family to join in a period of spiritual preparation that will bring us to the great celebration of the centennial of our Society that will take place between February 2 and December 3, 2021. To do so, we are proposing to you in the following outline a reflection to help ourselves to grasp and to appropriate the chosen theme: To run the risk of the encounter at the service of the Gospel 1921-2021....
Advent Reflections...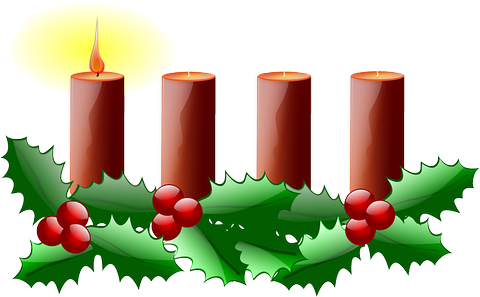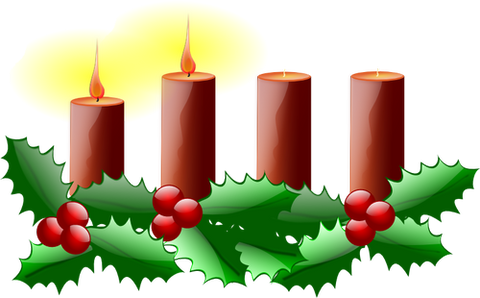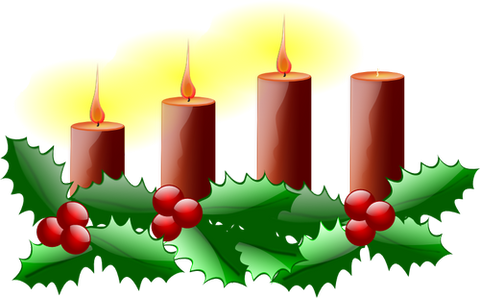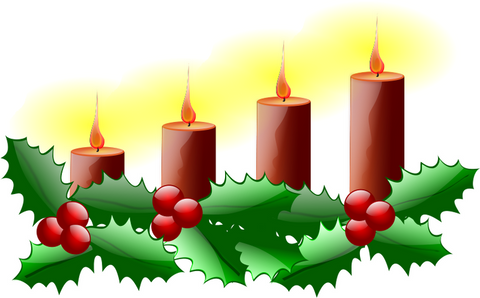 Christmas is arriving, the sweet waiting time is coming to the end, and our Savior is ready to be born into our hearts. This Sunday's Gospel tells us about the birth of Jesus, a birth in which God's initiative and human response come together. God keeps his promises and count on each one of us, so that salvation may reach all ends of the earth.
This reading shows us the figure of Joseph, who teaches us to trust in the Word of the Lord. A man who is able to change his own plans to be available to the paths that the Lord indicates to him. The risk could be great, but Joseph is a man of Faith, of listening, of openness and availability toward the will of God...
Ordination épiscopale Mgr Martin Laliberté, p.m.é.
(LIVE 29-12-2019 15:00 Heure du Québec)
Visit of Pope Francis to Asia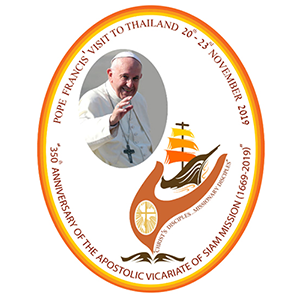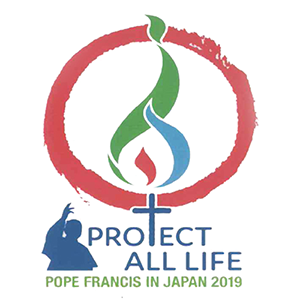 Thailand
Betty (Beatriz Millena) and me went to Thailand with a group of Cambodians as part of a pilgrimage to meet pope Francis. It was a great moment. I would like to share with you some of our experience over there.....
Japan
A pope came and… I saw – Francis smiled and greeted… I was touched! 50,000 voices acclaiming and singing… I quivered – All life to be protected and dignity of the human being… I prayed – Earth, sea, sun, cross and resurrection…
I celebrated…
Archives Library
Visit our library of published articles...

More...