JAPAN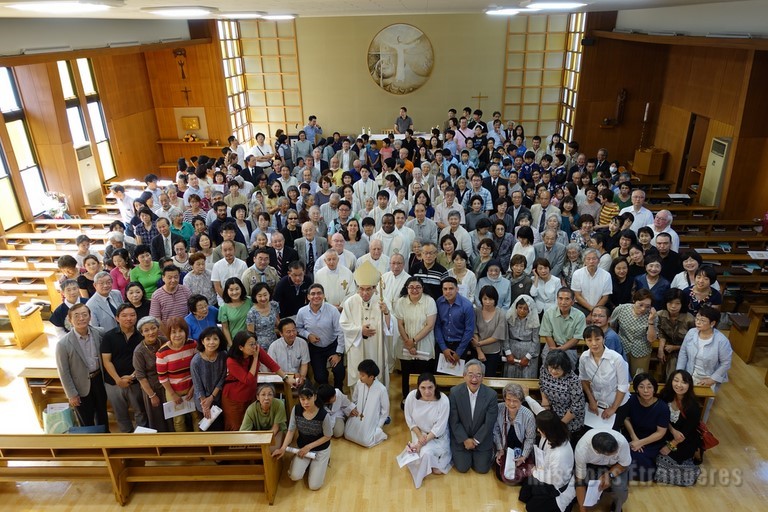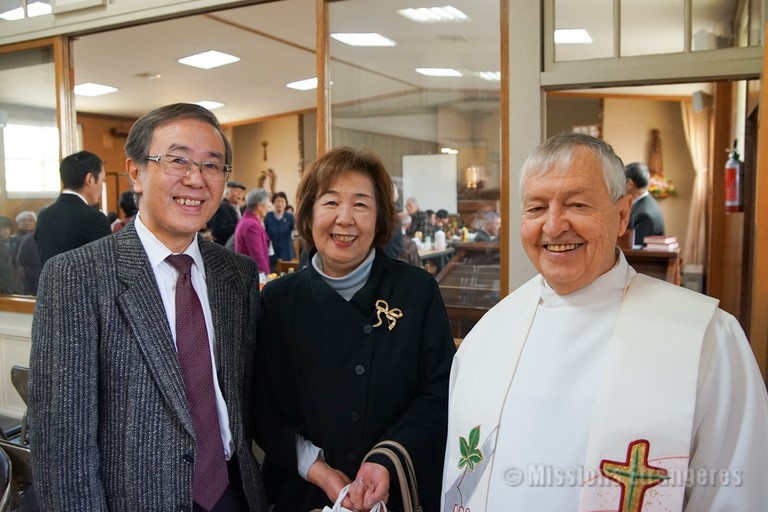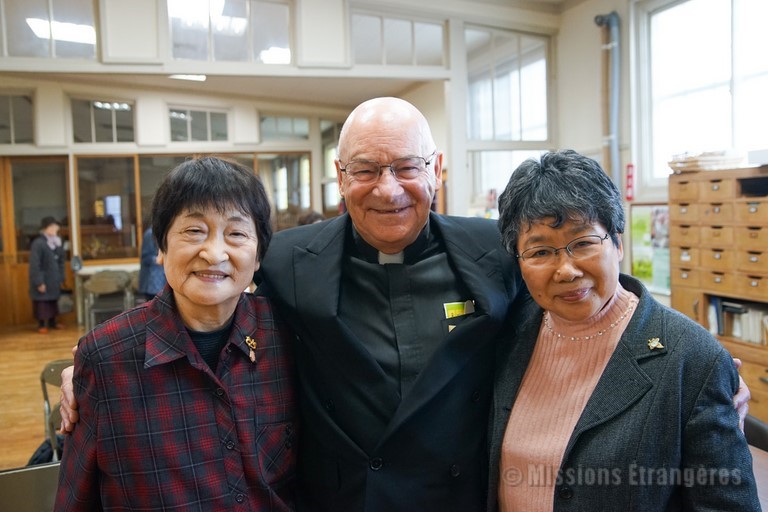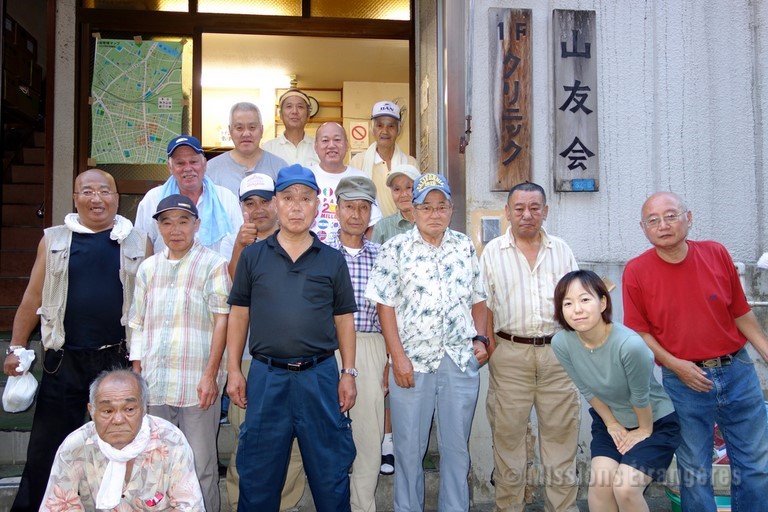 Address:
Akatsutsumi Catholic Church
3-20-1, Akatsutsumi
Setagaya-ku, Tôkyô
156-0044

HISTORY

In 1948, the Quebec Foreign Mission Society sets up a mission in Japan, a country devastated by the Second World War.
Christianity already has a foothold here, since 1549, thanks to the missionary zeal of Francis Xavier. However, it is very weak. Even today, barely two percent of the population belong to the Church.
By settling in this country, where foreign practices are generally shunned, the SME simply hopes to be a witness of Christianity and its values, rather than to proselytize.
In Japan, the Society is present in Sendai and in Tokyo. By their involvement with the community through pastoral activities and social justice initiatives, the SME missionaries – priests, deacons and lay missionaries – seek to establish open and friendly dialogue with the local people so that the Gospel may become an accepted component of their spiritual practices.