BRAZIL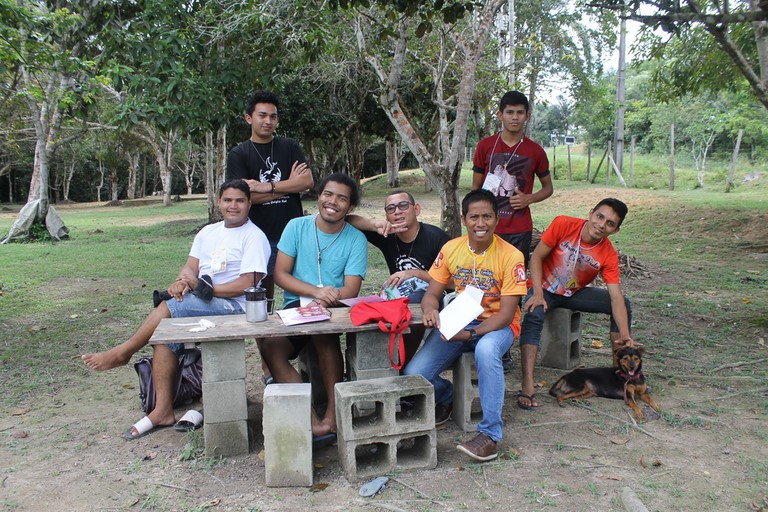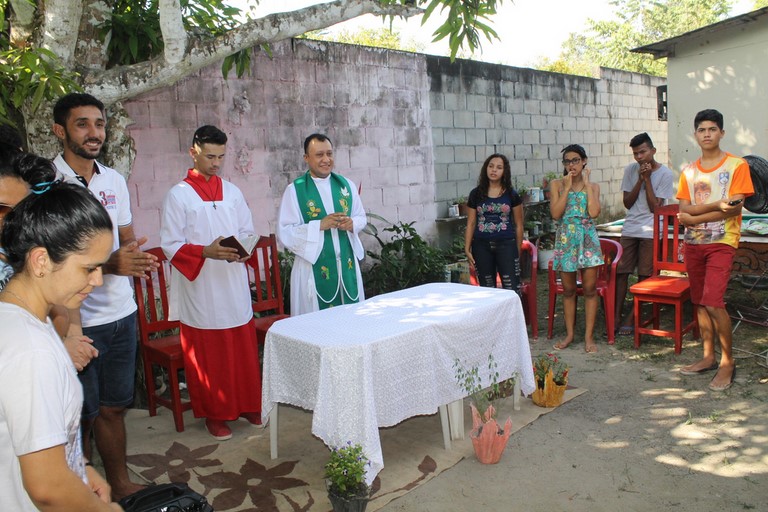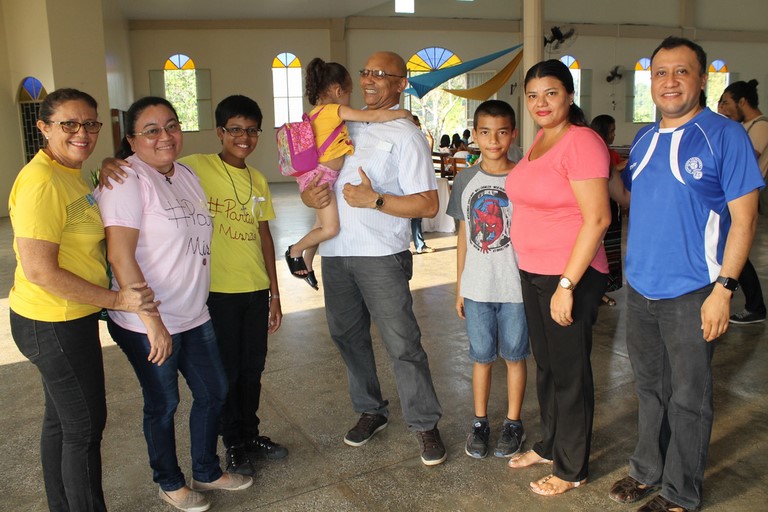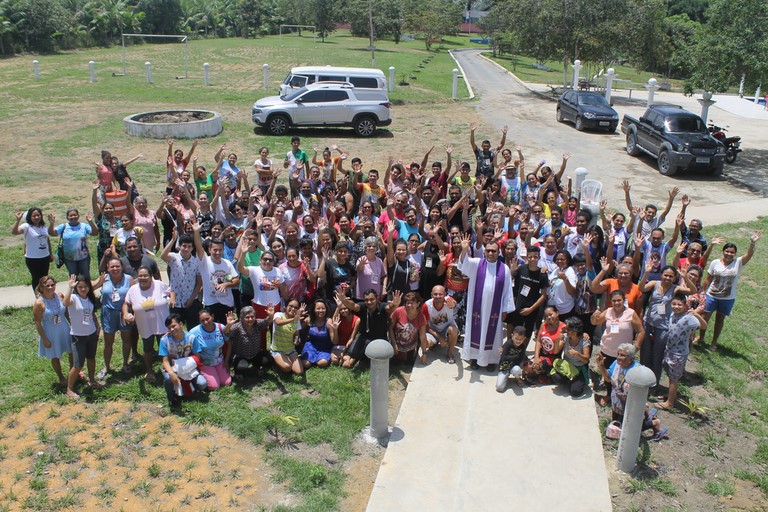 Address:
Rua Magalhaes Barata, 1522
CRESPO
Manaus AM
69073-280

HISTORY

The Quebec Foreign Mission Society (SME) has been present in Brazil since 1992, based in Manaus in the Amazon region. It is here in Brazil that the Society implemented an important change of practice in its mission operations: local mission groups would no longer be comprised of only priests, but would now also include lay associates.
For the past 27 years, in the working-class neighbourhoods of this industrial city of about two million inhabitants, a team of priests and lay missionaries of the Foreign Mission Society (SME) has been providing spiritual accompaniment to very diverse communities.

This accompaniment takes the form of pastoral work, animation, and missionary formation. Some social programs are also offered to the youth from the slums (favelas), including skills training programs aimed at getting them out of poverty and away from crime.