PERU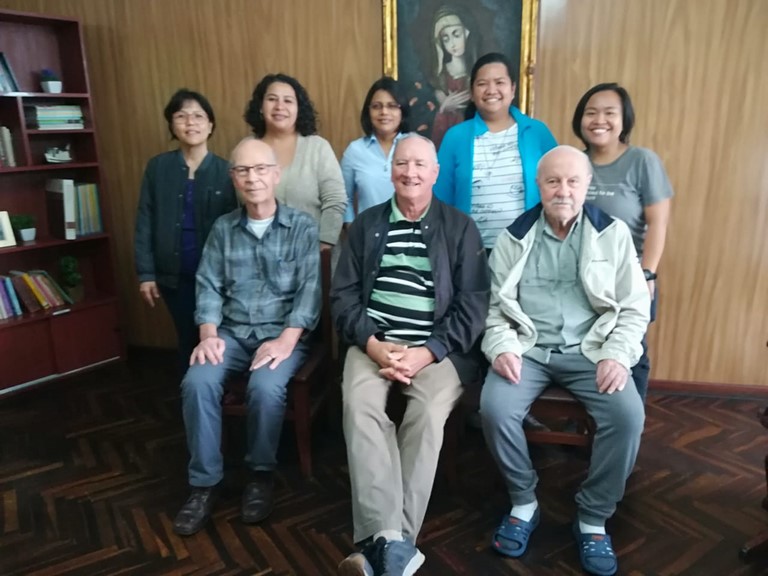 Address:
Paso de los Andes 368
Pueblo Libre, Lima 21
Lima

Vicariato Apostólico Apartado
Postal 33
Pucallpa

HISTORY

It is in 1956 that the Quebec Foreign Mission Society (SME) arrives in Peru, specifically in Pucallpa in the Amazon Basin. They later move to Ica, Lima and Carabayllo.
The SME has a long list of achievements in Peru, such as: schools, dispensaries, credit unions, youth centres, minor seminaries, etc.
Today, the Society continues its commitment to social and pastoral activities in Pucallpa, Lima and Carabayllo. It is also involved in missionary animation and formation in Lima.