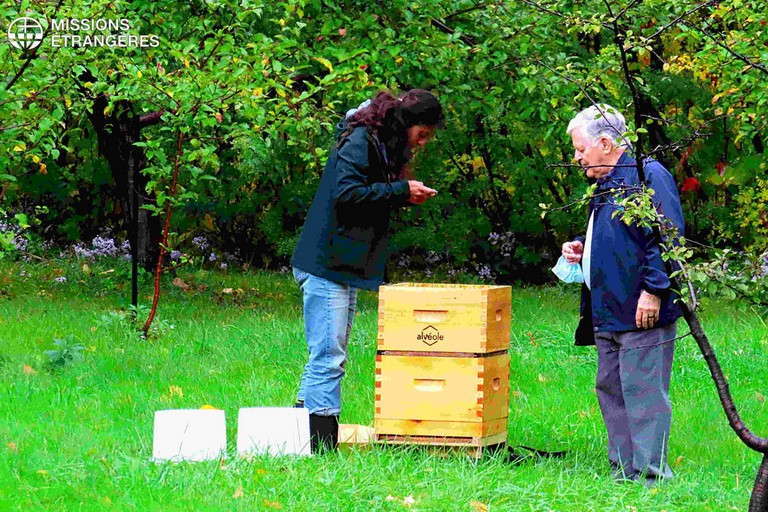 SME :SEASON OF CREATION 2023
The XV (2023) general assembly of the Foreign Mission Society assured its commitment to social justice and care for the common home. As a Missionary Society, we wish to join forces to work for the equality and dignity of all people, especially the most vulnerable and marginalized in our society.

This involves listening to the cry of the poor and the cry of creation, and responding with effective care and protection (1). By ensuring the equality and dignity of all people, as well as caring for and protecting creation, we respond to the cries of the world and the earth, and contribute to building a more just and sustainable world.

"Let justice and peace flow", is the motto of the Season of Creation 2023. Therefore, as a Missionary Society we recall the importance of Pope Francis' encyclical Laudato si' for these challenging times.

Laudato si' reminds us that we cannot have an authentic communion with nature if we do not have a tender, compassionate and concerned heart for our fellow human beings. Peace, justice and care for creation are intrinsically related and cannot be separated (2).

Laudato si' addresses the urgent need to care for our common home, the Earth. It highlights the interconnectedness of all creation and the importance of integral ecology, which recognizes that the health of humanity is inseparable from the health of the environment in which we live (3).

Climate change, caused by human activities, not only upsets the balance of nature, but also causes poverty and hunger, affecting the most vulnerable among us. The neglect of creation and social injustices are intertwined, and we cannot have true integral ecology without equality and vice versa (3).

To live the teachings of Laudato si' especially in this Time of Creation, it is important to reflect on our own lifestyle and make choices that promote the well-being of people and the environment. This can include reducing our consumption, conserving resources, recycling and supporting sustainable practices. We should also advocate for policies and actions that address the root causes of climate change and promote social justice.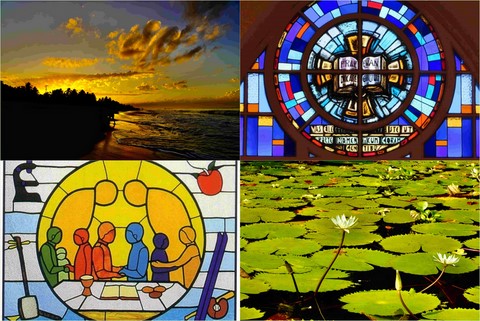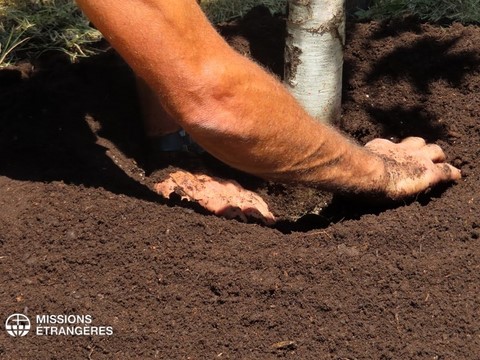 By recognizing the interconnectedness of all creation and taking responsibility for caring for our common home, our actions will be truly coherent and meaningful, no matter how small. As missionary disciples, we have a vital role to play in promoting integral ecology and working for a more sustainable and just world. By making conscious choices in our own lives and advocating for change, we can contribute to the well-being of both people and the environment.

SME