Engagements et Association.
José Ángel Medina Sánchez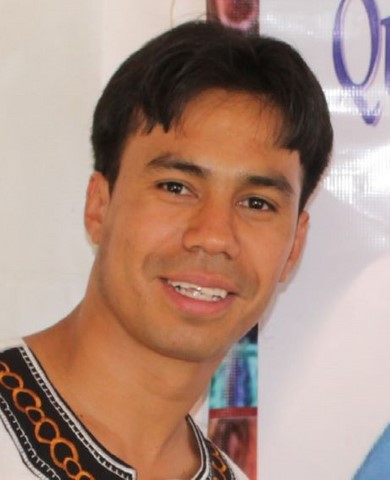 Engagement avec la Société
Le Supérieur général a accepté la demande d'association de José Ángel Medina Sánchez, du Honduras, comme associé missionnaire laïc pour un mandat de quatre ans.

José rejoindra le Groupe local du Pérou.

Evans Okotchi Masakhalia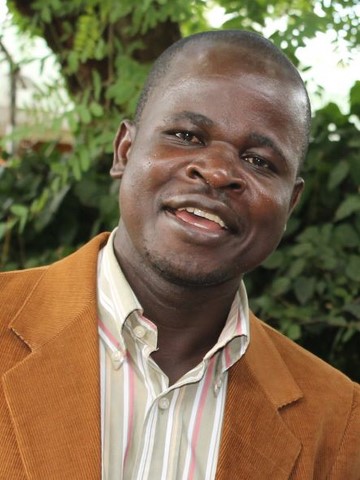 The Superior general, with the approval of his council, has accepted the request presented by Evans Okotchi Masakhalia to become a perpetual member of the Society and to receive the ministry of diaconate.
His ordination to the diaconate. It will take place on Saturday August 27 at 10h00 at the central House and it will be presided by bishop Martin Laliberté.
Sofia Diez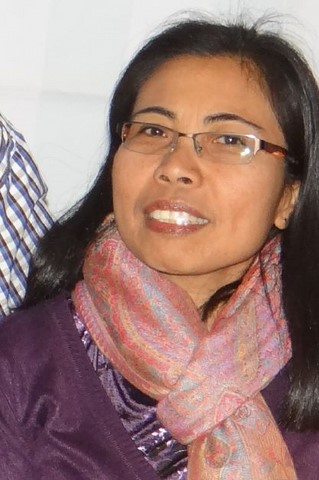 End of Association.
Sofia Diez ends this month her association commitment with the SME. Sofia worked in Thailand, in Kenya and in the Philippines, particularly in missionary formation. A big thank you, Sofia and Godspeed in your new missionary projects.
Maye Trinidad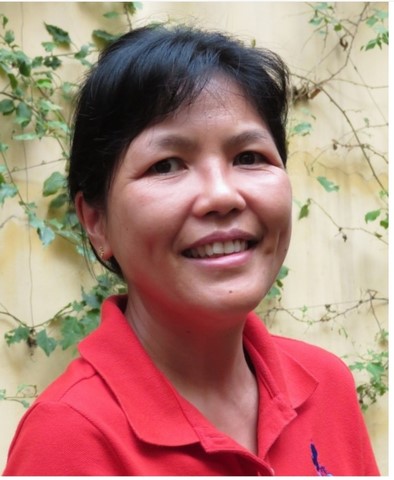 Fin d'association.
Maye Trinidad, associée missionnaire laïque des Philippines, a mis fin à son association avec la Société.
Un grand merci Maye, pour toutes ces années d'engagement au Pérou (2018-2022).

Argentina Saavedra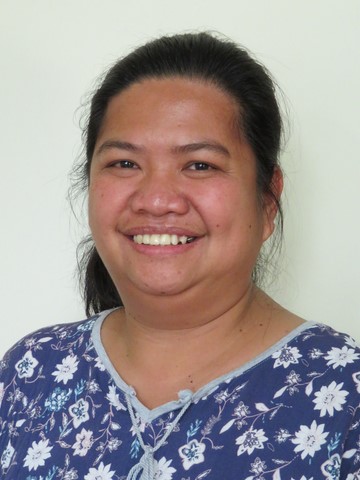 Local In-charge
Argentina Saavedra Macawili was elected as in-charge of the local Group of Peru for a term of 2 years. Coming from the Philippines, Argentina is a lay missionary associate since 2015, first in Honduras, and then in Peru since 2017. Thank you to María Beatriz Medina for all the services rendered during her mandate as in charge of the local Group of Peru.