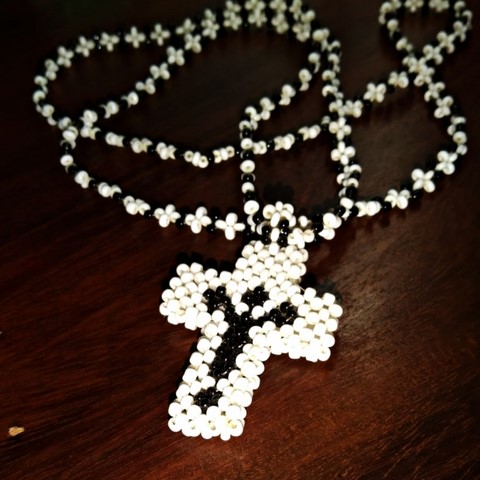 THE SME's MISSION.

We are a Missionary Society of Apostolic Life,
Called by the Spirit and sent as Church,
Together priests and laity,
Bearing Witnesses to the joy of the Gospel in the world,
In dialogue with those with whom we journey.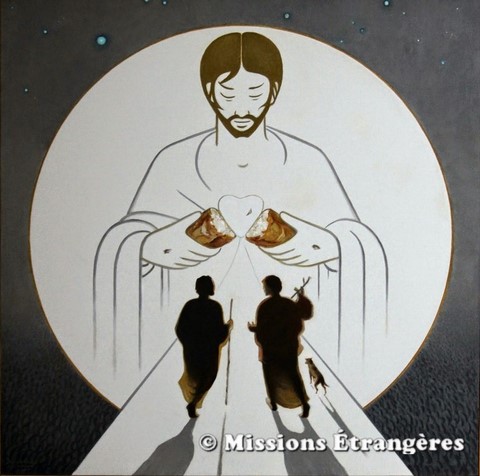 OUR SHARED VISION .

An international missionary company,
Journeying together, members and associates
In partnership with other organizations,
Actively present to the cries of the world's peoples,
Bold in its commitment to justice,
Respect for human dignity and integral ecology.